Media
Writing about Deepinfo?
These guidelines will help you correctly make use of our brand.

Contact us directly at [email protected].
Logo & Icon
Product Images
Company Info
Service Description
Deepinfo has the most comprehensive Internet-wide data and has been using this data for years to empower cybersecurity of all sizes of organizations worldwide.
Deepinfo Attack Surface Platform empowers all sizes of organizations'' security by providing actionable insights. Deepinfo also provides top-notch cybersecurity companies with comprehensive threat intelligence solutions, data, and APIs.
History
Deepinfo was founded in 2016 by a highly skilled team with PhDs and masters in cybersecurity and big data.
We got seed+ investments from angel investors from the US and Europe.
After working on collecting Internet-wide data for years and gaining experience, we launched many products for different cybersecurity needs. We have been empowering the security of top-notch cybersecurity companies and thousands of organizations for years.
In 2020, we combined all products and services into one and became Deepinfo.
We are passionate about cybersecurity and proud to make the Internet safer.
Latest News
We Deal With A Tremendous Amount Of Internet Data
10 Billion
SSL Certificates
Testimonials
Anthony W.
CISO, Healthcare Company
Dr. Emin İslam Tatlı
Director of Cyber Security, Turkcell
Customers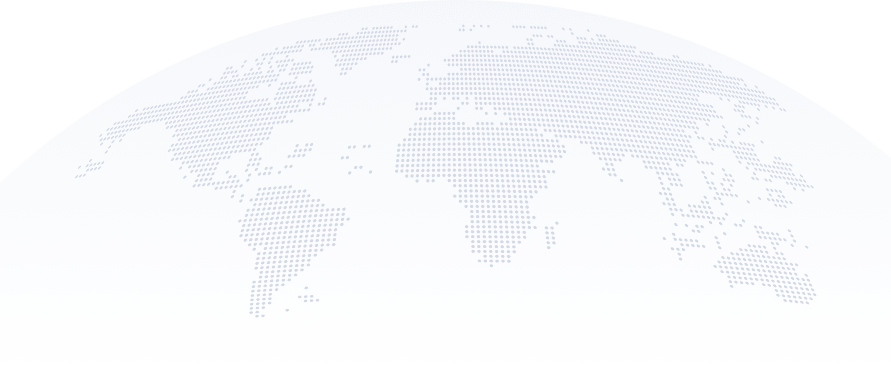 Locations
Headquarter
Gunbatimi Sokak 1, 34773 Umraniye, Istanbul
TURKIYE
R&D Office
Bilişim Vadisi, 41400
Gebze, Koceli
TURKIYE
Europe Office
10 Rue du Colisée
75008 Paris
FRANCE
MENA Office
Dar Al Awadi Tower, Ahmad Al Jaber St,
Kuwait City, KUWAIT
See Your
Attack Surface Today.